We proudly present our Holiday Gift Guide, a hand-picked collection of our very best personalized gift ideas—must-haves for everyone on your list.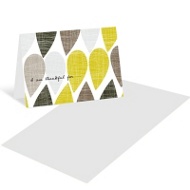 Our mini note cards are perfect for quick notes to kids, partners, co-workers, teachers and friends. Mini note cards can also be used as gift card enclosures!
$10.62 for 8
Shop Now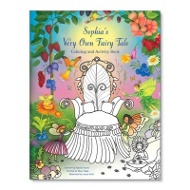 What fun it is for kids to have their own coloring books with their name inside! Each page of these kids' coloring books features their name and a fun activity to do.
$10.95
Shop Now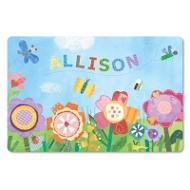 Make meals and snack times fun with personalized kids' placemats in a wide selection of colors and themes. Kids' placemats are 17" x 12" and made of washable, durable plastic.
$12.95
Shop Now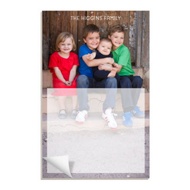 A fun, personalized gift for kids, friends and family members, these personalized notepads come in many styles, with or without photos. Choose from two sizes, small and large.
$19.99 to $12.99
Shop Now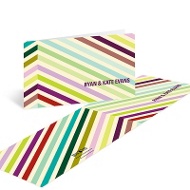 Choose from a wide selection of personalized note cards and thank you cards. Personalized note cards make great hostess gifts and thoughtful gifts for friends.
$23.87 for 16
Shop Now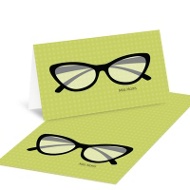 Personalized note cards are great ideas for teacher gifts! Choose from our selection of note cards with classroom themes, designed with teacher gifts in mind.
$23.87 for 16
Shop Now
The child becomes the main character in these personalized children's books! You tell us the child's name, and these personalized children's books tell a story about them.
$34 to $39
Shop Now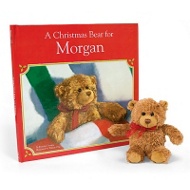 These gift sets for kids include a personalized children's book featuring the child as the main character, plus a stuffed animal to accompany the story!
$49 to $54.95
Shop Now